They Stirred - Digital Edition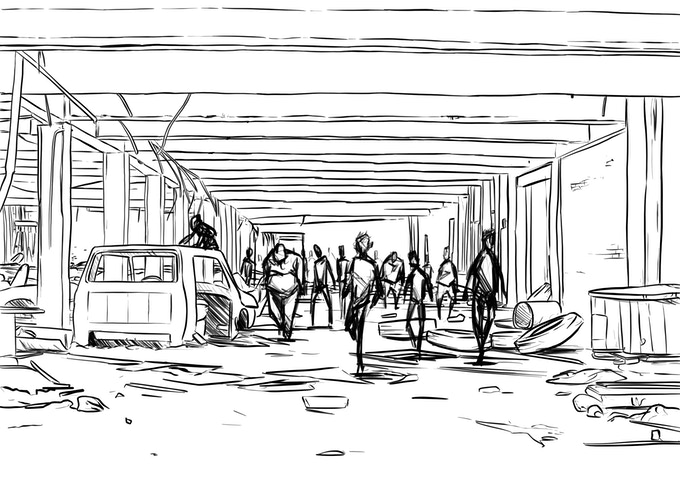 Everything You Need
They Stirred - Digital Edition has everything you need to play a campaign of hard choices and survival in a zombie-infested post-apocalyptic world. You'll find rules for character creation and advancement as well as a host of information or GMs looking to run longer-running campaigns and improve their story-telling skills.
Setting
Explore a world turned on its head by a plague of the living dead, where humanity struggles to carve out a new place in the ruins of the before time. Build a refuge with your fellow survivors and protect your spoils from the elements, the undead, and other bands of refugees.
You and your crew will have to work together to overcome dangerous challenges with limited skill sets. The supplies you need are out there somewhere; you need to be the first to find them. Will you make pacts with your neighbors and cooperate or take what you need by force?
The core of They Stirred is the idea that the zombies aren't the real threat. Instead, they're merely a backdrop that exposes people for who they are. For every time you clash with the mindless dead, expect to come into conflict with other groups of survivors at least once.
Collaborative Story Telling
In your first session, expect to collaborate with the GM to create a world chock full of locations you want to explore, populated with groups you're interested in meeting. After deciding how the zombie apocalypse happened, you'll be drawing the map of the wastelands and adding your choice of spoils and dangers.
Like in classic zombie movies, expect that when things are going well, danger lurks right around the corner. Between players having to pick the drawbacks of their costly successes and the ever-increasing trouble score, something is bound to go catastrophically wrong eventually, and that's when things get interesting.
Rules for When You Need Them
They Stirred is designed to be easy to run and flexible for the GM. The rules suggest a wide range of drawbacks for costly successes on various tasks the characters might attempt. The GM's role is to pick two and have the player decide which comes to pass. The lightweight rules system supports the rapid resolution of actions, allowing the GM to keep ratcheting up the tension.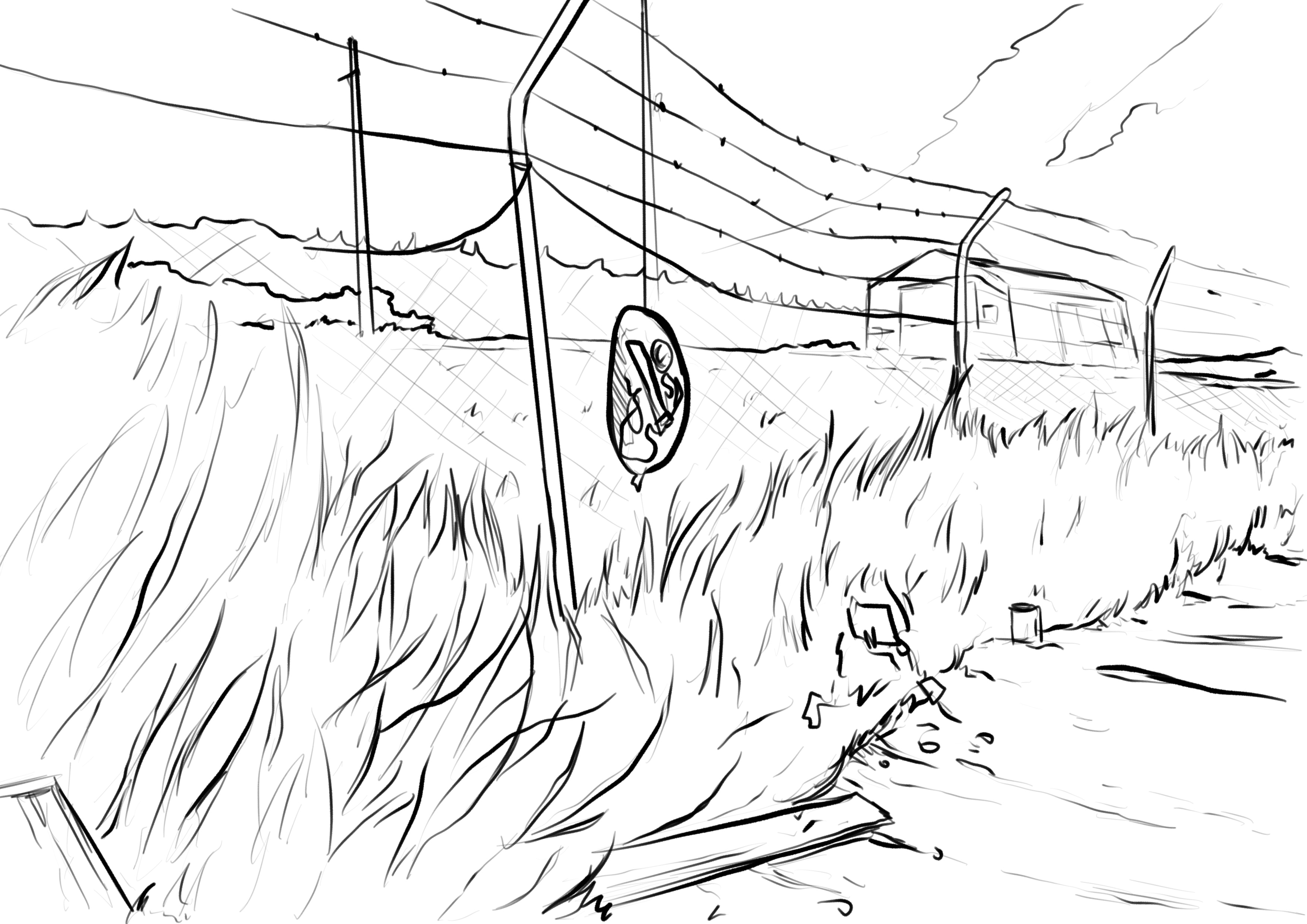 Purchase
In order to download this game you must purchase it at or above the minimum price of $5 USD. You will get access to the following files:
Character Sheet.pdf
42 kB